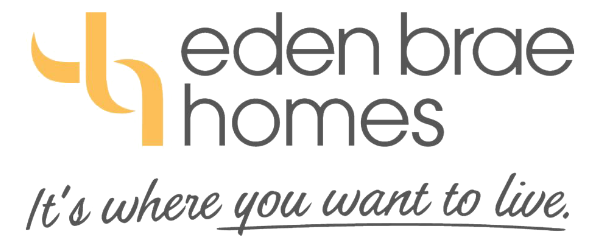 Eden Brae - MAJOR 2021-2022 SPONSOR
Eden Brae Homes was established to fill a niche in the NSW housing market. Our vision was to offer a personalised boutique service and build quality homes at exceptional prices.
Today, we are proud to have evolved into one of the largest volume home builders in NSW, while maintaining our commitment to our clients' needs.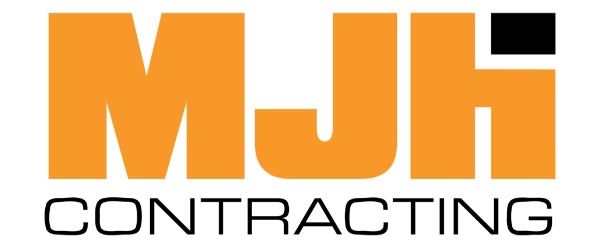 MJH
Details still to come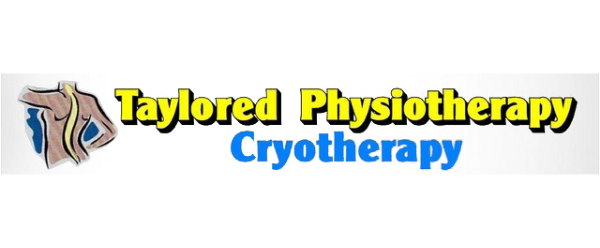 Taylored Physio
Taylored Physiotherapy offers personalised one on one consultations with highly qualified physiotherapists to individually assess, diagnose, treat, tailor rehab and provide exercise prescription (modification, progression) for all injury needs. Injury prevention is also a significant factor in our Taylored approach to helping our clients.
Michael Downing Plumbing
A local plumbing business with over 20 years experience. Plumbing, roofing, drainage, gas fitting, TMV accredited - we service all areas of Sydney.
Enzos Restaurant Dural
Enzo's Cucina Dural is the newest addition to the Enzo's family. Fitted with a dedicated Scotch room with over 300 scotches from around the world this restaurant really offers something special.
Urban Spa
Urban Spa has been the leader in the ever changing and evolving Australian skin care industry.
Today Urban Spa focuses on clinically proven Dermal Therapy treatments, all designed to treat the very special needs of Australian Skins.
LJ Hooker Dural William Brush
With his inspiring enthusiasm and never give up attitude, William exhibits a passion for people, property and getting results. His knowledge of the prestige property market, strong work ethic and genuine care for his clients combine perfectly to provide his vendors with a competitive advantage.
The Bakehouse North Kellyville
The Bakehouse is a family owned Bakery in North Kellyville . The Bakehouse North Kellyville is a fully manufacturing Bakehouse/Cafe. We have 9 pastry chefs working tirelessly all week to make each and every single product that goes into our display from scratch.
We manufacture a wide range of products from artisan breads, pies, pasties, danish and of course our large range of delectable sweets from single serves to custom cakes.